Turn in Your Lease to Century BMW
NO MATTER WHERE YOU STARTED YOUR LEASE, CENTURY BMW IS HERE TO HELP.
Century BMW can help you with a new lease and get you back on the road.
Schedule Your Appointment Today
Century BMW
Call Now: (855) 235-2856
VIEW OUR ENTIRE INVENTORY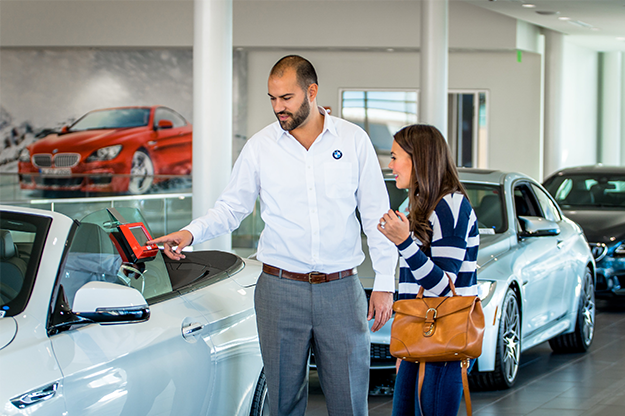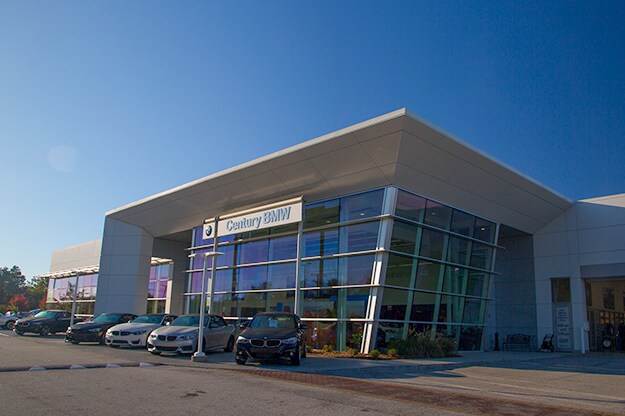 SO, YOU'RE NEARING THE END OF YOUR LEASE?
We know it's hard to let go of a car you love, but the great news is Century BMW has the most convenient options to turn in your lease even if you didn't lease your vehicle from us originally. So you can get back on the road worry-free and in the car of your dreams.
THE SONIC DIFFERENCE
Pre-Lease Return Inspection
Early Lease Termination
Payment Forgiveness
KNOW YOUR OPTIONS
At Sonic Automotive BMW dealerships across the country, turning in your lease is simple and painless.
We help you avoid surprises and know your options with a Pre-Lease Return Inspection. Plus, you can take advantage of potential Early Lease Termination or Payment Forgiveness Opportunities.
UNLEASH NEW POTENTIAL
Once you are ready to turn in your lease, select from the latest vehicles at one of our beautiful facilities. With the Sonic Price, we offer no-haggle, transparent and fair pricing.
You'll be driving off in no time.