BMW Community Impact in South Carolina

Social Responsibility
BMW is committed to being an active and productive member of the local community, and we proudly take responsible actions to serve the community. As part of our commitment to social responsibility, BMW Manufacturing has provided more than $40 million in funds over the last 20 years to support various civic, cultural, and educational programs. Also, BMW sponsors the annual BMW Charity Pro-Am golf tournament in association with SYNNEX Corporation. This special event brings together celebrities to raise awareness and funds for more than 200 charities. Since 2011, donations exceeding $13 million have been raised and distributed.
Through our commitment to social responsibility, we support various programs that make a significant, long-term impact on the community in multiple ways. These programs are centered around STEM education, sustainability, road safety, and cultural engagement.
STEM (Science, Technology, Engineering and Math) Education
The BMW initiatives in science, technology, engineering, and math, or STEM, learning focus on narrowing the gender and race gaps among women and minorities in these critical areas of education. Through support in this area, BMW is changing individuals' lives and is developing the future workforce.
Sustainability
On a global scale, BMW actively supports the United Nations Global Compact initiatives. These are upheld through our Ten Principles program at all of the manufacturing plants. Also, we support the protection of green spaces.
Road Safety
BMW is committed to keeping drivers and passengers safe on the road. We consistently support programs that initiate improvements to road safety and sustainable mobility.
Cultural Engagement
Free creative expression plays an essential role in communities in the areas of art and business. BMW actively supports various festivals, museums, art councils, and theaters as part of our commitment to creative cultural engagement.
BMW Charity Pro-Am Annual Golf Tournament
The BMW Charity Pro-Am presented by SYNNEX Corporation is an annual golf tournament that raises awareness and funds for local charities with more than $13 million distributed to over 200 charities since 2001.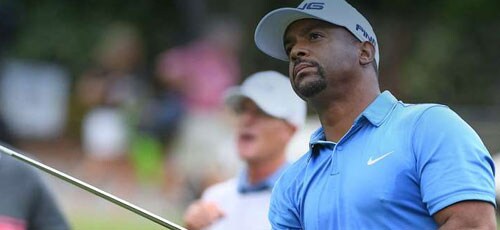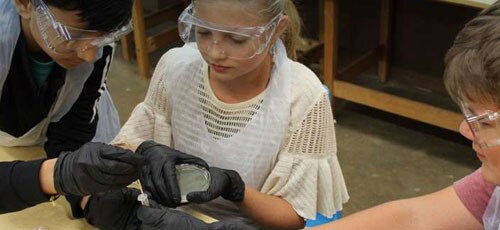 S.C. Project Lead the Way
BMW commited to give $300,000 to this nonprofit organization that provides science, technology, engineering, and math (STEM) education to students at local middle schools in Cherokee County, South Carolina.
South Carolina Teacher of the Year
BMW has been a sponsor of the SCTOY Gala since 1999, and they also provide the Teacher of the Year with a vehicle for one year along with a total of $25,000.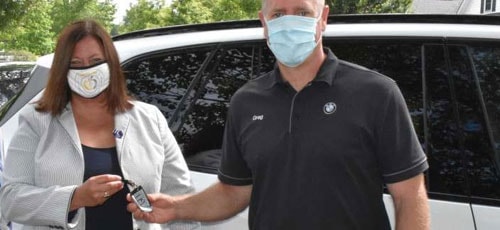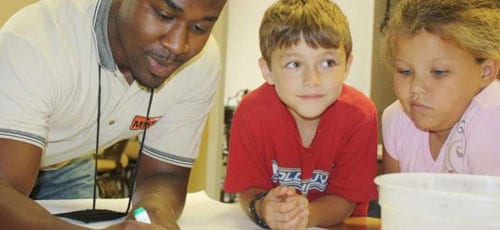 Call Me MISTER
BMW is a founding partner of the Call Me MISTER (Mentors Instructing Students Toward Effective Role Models) program, which is an initiative to increase the pool of available teachers from diverse cultures.
Bullying Prevention Program
BMW is proud to support the South Carolina's Children's Theater Bullying Prevention program, which serves elementary and middle school aged children.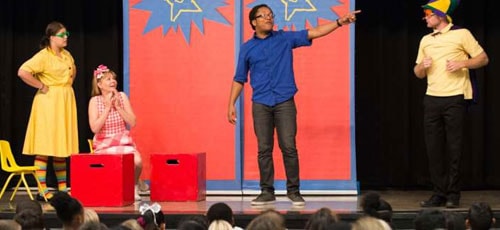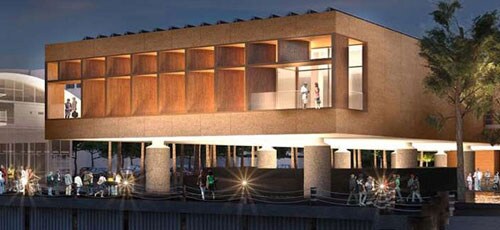 International African American Museum
The International African American Museum (IAAM) is located in Charleston at the former site of Gadsden's Wharf, and it provides historical education regarding the history of the African and African American experience in the Charleston area. BMW donated $1 million to the museum in 2018 to help ensure this significant piece of history is not lost.