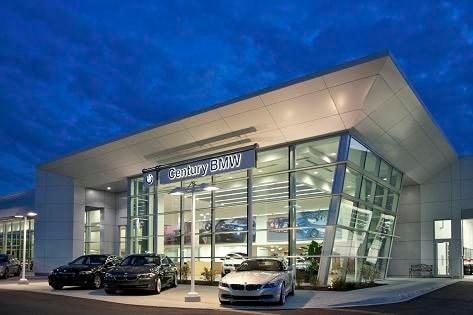 We Are Greenville's Destination for BMW
At Century BMW, we are dedicated to excellence. Learn more about our BMW dealership, and discover some of the awards we've received below.
Century of BMW Named a 2022 Recipient of The 800 Award by Reputation.com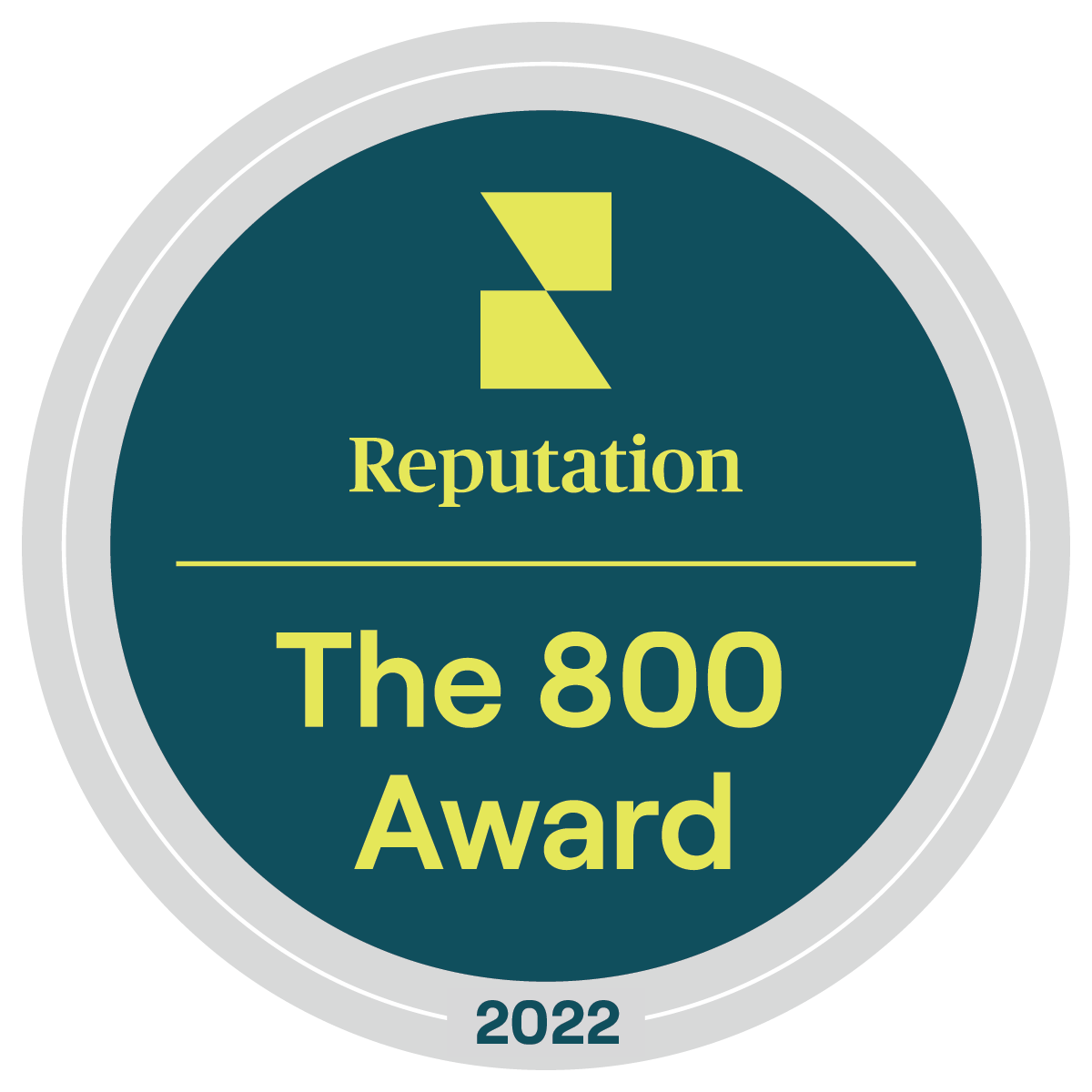 We are honored to be a 2022 recipient of The 800 Award from Reputation.com. This award is based on our reputation score exceeding 800, and this score is based on review sentiment, review volume, review source spread, and review response rate. We're proud of our strong digital reputation, which we have built by keeping our customers happy. This award acknowledges our dedication to customer satisfaction and constant improvement.
Century of BMW Named a CarGurus 2022 Top-Rated Dealer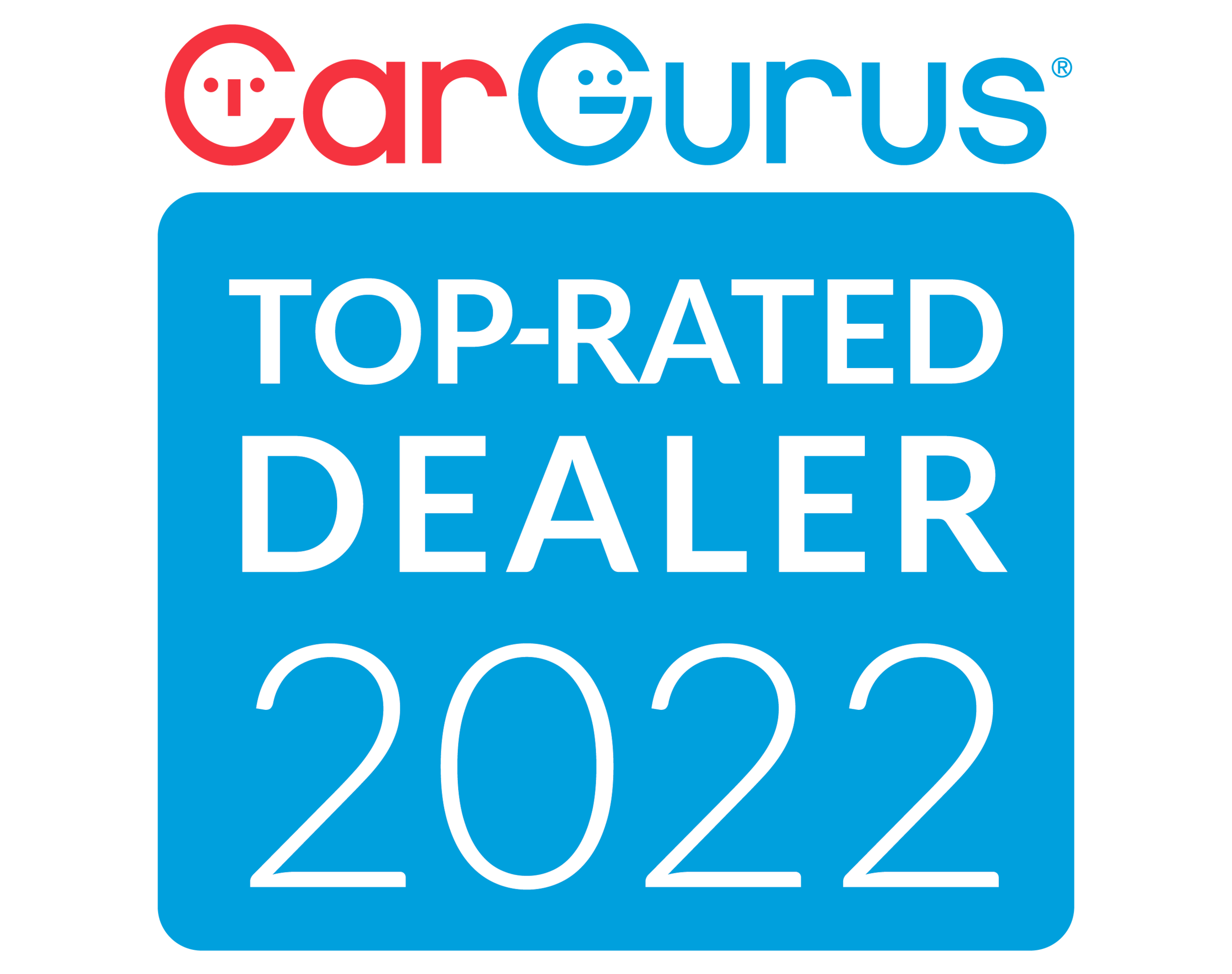 Thanks to glowing reviews from real car buyers like you, Century BMW is proud to have been named a CarGurus 2022 Top-Rated Dealer.
This is the second year in a row as Century BMW was also named a CarGurus 2021 Top-Rated Dealer. We're committed to providing excellent customer service, and we're glad it shows!
Century BMW - New BMW and Used Luxury Car Dealership in Greenville SC
WE PROVIDE AGGRESSIVE PRICING WITHOUT HIDDEN FEES.
Century BMW has served Greenville County and upstate South Carolina for over 40 years. We have all of the latest BMW vehicles at our dealership, including models like the new 3 Series, 5 Series, 6 Series, 7 Series, X3, and X5, we have something for every driving need. Century BMW is under all new management staff, and is top in the nation when it comes to customer satisfaction. Conveniently located in Greenville, SC, our dealership brings in customers from Asheville, NC and beyond!

If you want a used luxury car or SUV, our team can also assist you there as well. Our dealership has one of the largest collections of used cars in all of Greenville, when you stop in our sales staff will guide you to the perfect used car. 

Century BMW is not just your Greenville BMW dealership, our team also has a full line of services for our customers. From car repair performed by knowledgeable mechanics, to OEM BMW parts and auto financing, we are your top choice for all of your automotive needs. 

Stop in and meet with us in person, our dealership is located at 2934 Laurens Road, Greenville, SC 29607 or you can call us at 855-237-7769.