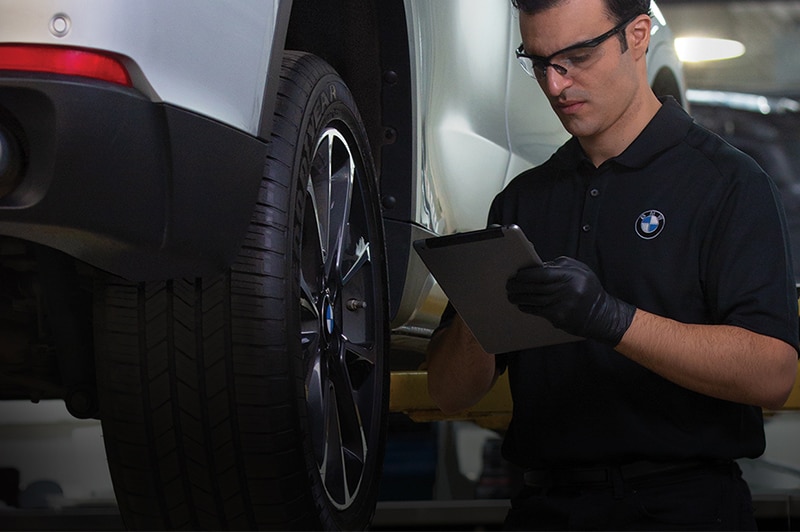 BMW VALUE SERVICE
Competitive pricing and more.
Learn More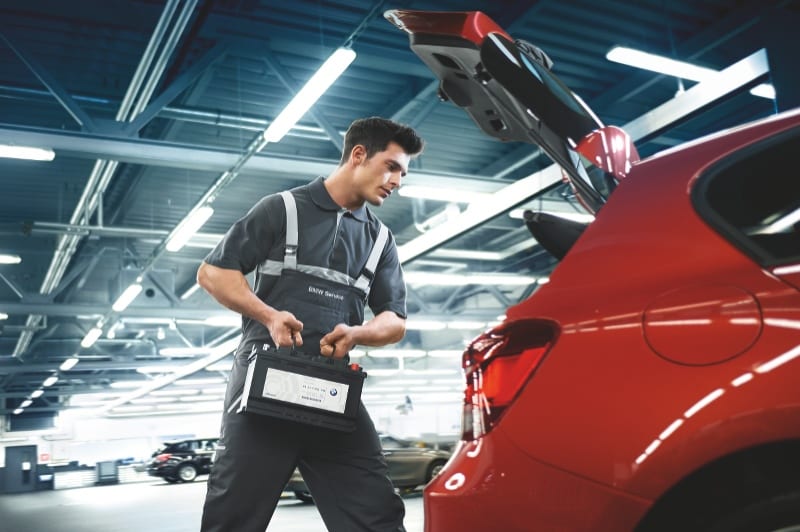 ORIGINAL BMW BATTERIES
Schedule Now
New Arrivals
2022 BMW X3 xDrive30i SAV

Quick Specs

2.0L 4 Engine
Stock Number: N9K71712
VIN: 5UX53DP01N9K71712

View Details

2022 BMW X3 sDrive30i SAV

Quick Specs

2.0L 4 Engine
Stock Number: N9L03238
VIN: 5UX43DP02N9L03238

View Details

2022 BMW X3 xDrive30i SAV

Quick Specs

2.0L 4 Engine
Stock Number: N9L01644
VIN: 5UX53DP08N9L01644

View Details

2022 BMW X3 xDrive30i SAV

Quick Specs

2.0L 4 Engine
Stock Number: N9K83986
VIN: 5UX53DP0XN9K83986

View Details
Why We are World Class
BMW in Greer, SC
Greenville, South Carolina BMW Dealership
Welcome to the official homepage of your regional authorized BMW dealership, Century BMW in Greenville. We carry all the latest BMW models and have a variety of new and used options to choose from at any given time. The BMW brand is well-known for its large engines and technological edge. BMW's are well-balanced and feature neutral weight distribution that gives your vehicle exceptional handling in tight corners. BMW is known for its luxurious interiors and complex safety systems that protect the lives of the occupants, sparing no expense. You will love driving your new BMW because it is beautiful from head to toe.
Used BMW's and Other Models for Sale
Used Vehicles Available near BMW Greer, SC
When you are looking for a great deal on a BMW that you can customize and use for commuting, it makes sense to purchase a used BMW with a little bit of wear on it. You can save big money off the sticker price with discounts as much as 50-percent after 5-years in the hands of a previous owner. We recondition all our used vehicles and straighten out any mistakes or weak spots that have developed from age. Our expert BMW technicians have a keen eye to see what problems are keeping a vehicle from driving like new or holding it on the brink of failure. This is our advantage over online retailers and other private sellers who have fewer resources to ensure that the used vehicle that you are buying is all set and ready to roll.
We Keep You Going
BMW Spartanburg Service Center
BMW Dealership Service Center in Greenville
When you need the expert service of factory-trained BMW technicians who put their pride and joy into delivering their best, on a daily basis, look no further than Century BMW. Our technicians only use the Genuine BMW parts that were designed for your vehicle and provide you with the peace of mind that everything will fit and function as intended. Only an authorized BMW repair service center can perform recalls and has access to the central German diagnostic center for remote assessments of your BMW by specialists. These quality assurances of checks and balances benefit drivers with more reliable and certain repair service across the board. For BMW Maintenance, please be sure to contact Century BMW today! Our BMW technicians can assist with any BMW repairs or service. We are BMW dealership serving Clemson, Anderson, Greer, and Spartanburg, SC. For BMW repair near you, please be sure to contact Century BMW today!
Buy Online or In Store
Lease or Finance a New BMW in Greer

BMW Finance Center Near Me
BMW builds exceptional automobiles that require a lot of high-maintenance which can become expensive after the warranty expires if you do not retain solid preventative maintenance. Drivers have to consider the long-term costs of upkeep if they want to see the significant long-term savings from an outright purchase or financing plan. Drivers like the freedom and flexibility of ownership, nevertheless, and will always have the desire to own a BMW of their own. Leasing offers many attractive options for younger drivers who may not be able to afford the higher down payments or monthly payments that incur when you finance a BMW. The lease also provides drivers with the incentive to keep fastidious care of their vehicles in order to avoid depreciation penalties. It should be noted, that this same depreciation occurs in a financed vehicle without all the formalities.
Contact our BMW Spartanburg Dealership

BMW Dealer Locator Near Greenville, SC
Please contact us when you are ready to pose with a shiny new BMW in your driveway. We look forward to meeting you and speaking with you. Please stop by for a test-drive in your free time or send us some electronic inquiries by filling out the contact form below. Thank you for visiting and best regards!
Century BMW
2934 Laurens Road
Greenville, SC 29607
(855) 237-6463
BMW Dealer Serving Greenville
Get in Touch
Contact Our Sales Department

:

(855) 261-2676
Monday

9:00 AM - 7:00 PM

Tuesday

9:00 AM - 7:00 PM

Wednesday

9:00 AM - 7:00 PM

Thursday

9:00 AM - 7:00 PM

Friday

9:00 AM - 7:00 PM

Saturday

9:00 AM - 6:00 PM

Sunday

Closed